CONCRETE CODE-CHECKS MADE SIMPLE
Safely reinforce and check all types of concrete details and cross-sections
COMPATIBLE WITH OTHER SOFTWARE
DESIGN OF WALLS, BEAMS, AND CROSS-SECTIONS
IDEA StatiCa Concrete is a design software solution for all types of reinforced concrete cross-sections, beams, walls, diaphragms, frame joints, hangings, and brackets. It also provides code-checks of prestressed concrete members.
Design of simple as well as complex concrete details and cross-sections
Clear pass/fail results for any topology, based on global building codes
Dozens of ready-made templates, import from DXF
Complete ULS/SLS checks, including cracks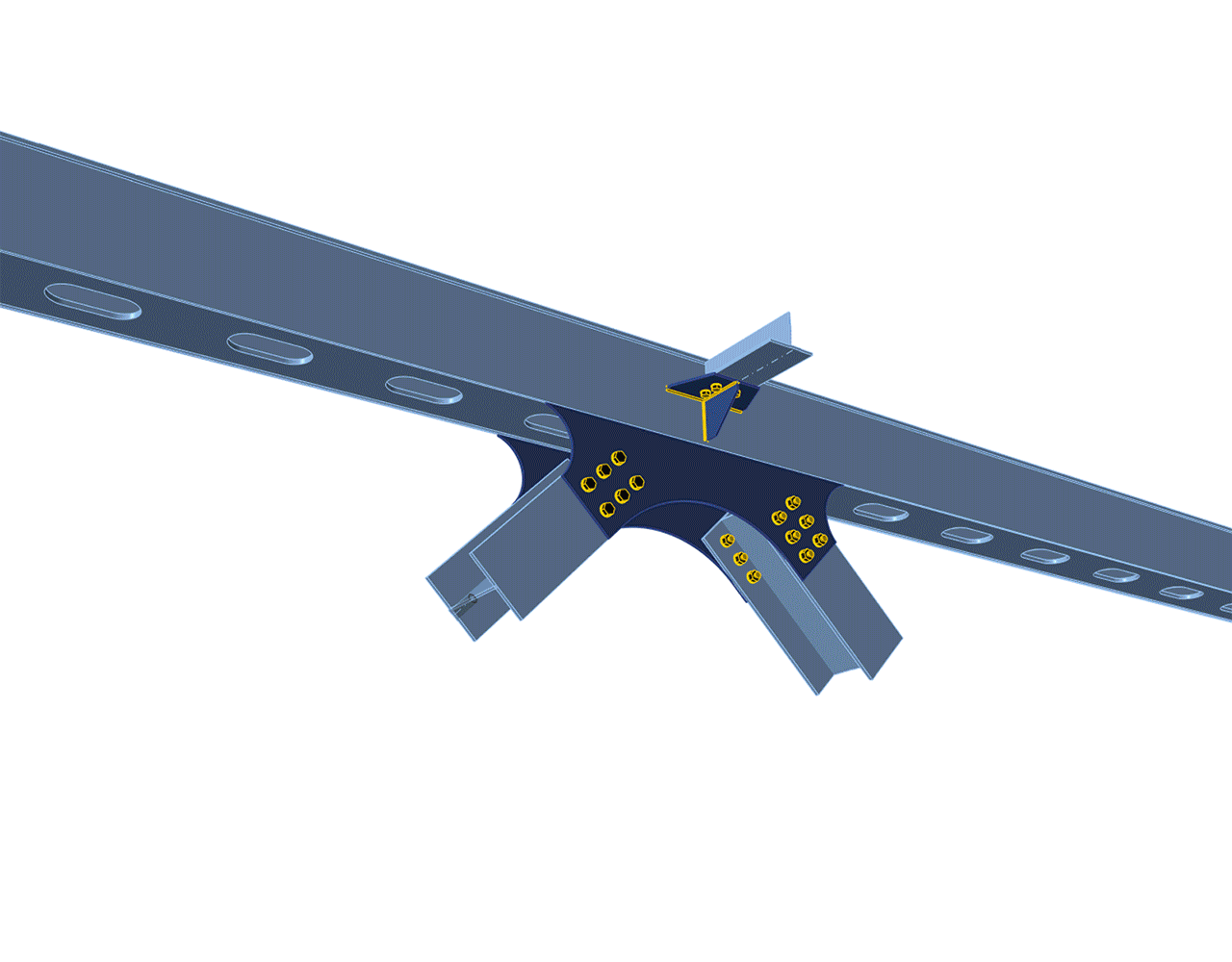 IDEA STATICA FOR
CONCRETE
Watch how IDEA StatiCa makes the concrete design visual. No matter the complexity of reinforcement or loading, you can design and code-check whatever your project requires. And get a comprehensive report which will prove it to everybody else. Need to deal with prestressing too? It has never been easier. 
BIM LINKS

TO ENHANCE YOUR PRODUCTIVITY
IDEA STATICA FOR ALL CONCRETE PROFESSIONALS
Reinforced concrete expert
IDEA StatiCa helps you properly design and check critical members in your concrete structures.
IDEA StatiCa provides you with a complex and safe beam design, including construction stages, details, and openings.

IDEA StatiCa allows you to properly design discontinuity areas and cross-sections of any shape.
IDEA STATICA HELPS ON EVERY PROJECT​
Prefabricated concrete structures
Bridges of medium and small spans

Clear pass/fail checks. Complete reports. Design assumptions explained. Thousands of tests ensure your project is safe and ready to build so you can rest easy.
Save time designing and code-checking connections and details. Hundreds of templates, no limits to topology.
Quickly assess the buildability of connections and details at any phase of a project. Better presentation of your work to customers.
Import data from CAD or FEA applications. Synchronized assumptions adjust to reflect any changes made. Minimize errors.
Our section checks have been validated thoroughly by numerous comparison calculations. Together with university ETH in Zurich, we have also created and tested a method called Compatible Stress Field Method (CSFM) for the design of discontinuities.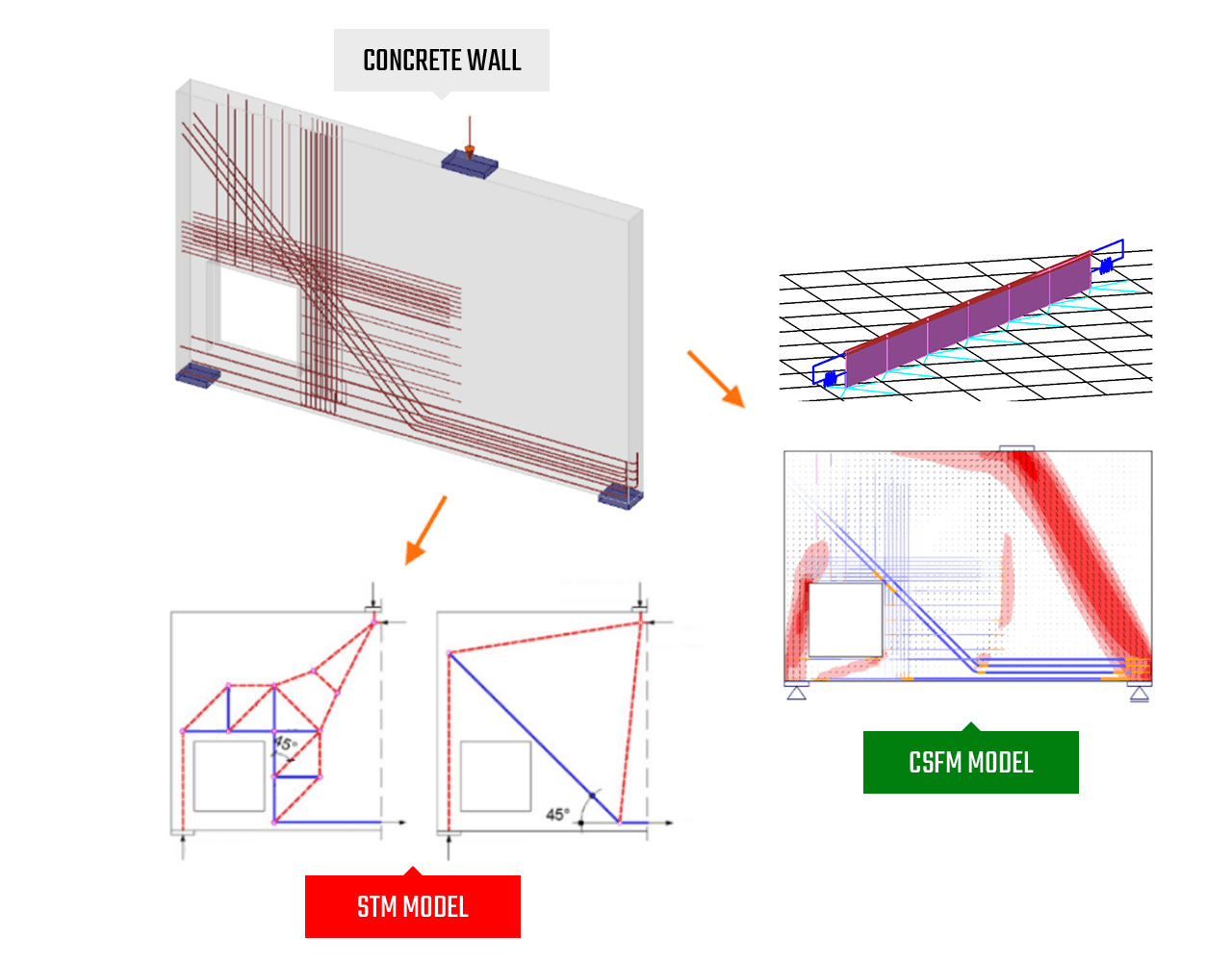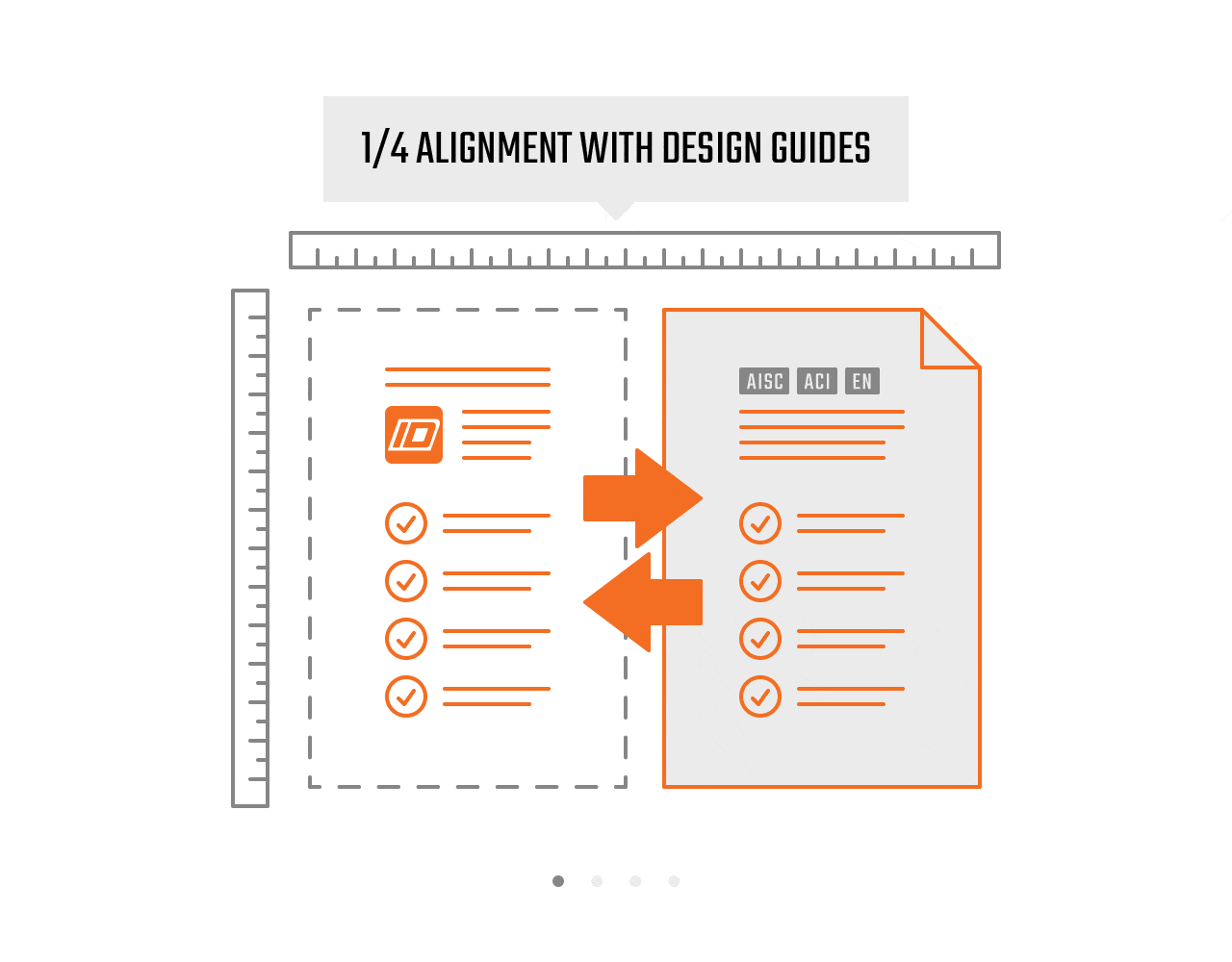 PROVEN, RELIABLE
CALCULATIONS
We work closely with numerous universities to test and verify IDEA StatiCa results. No matter the topology, your designs are complete, accurate, and in accordance with AISC, Eurocode, and other design codes.